If you are considering getting married in Italy with a legally binding ceremony, having a civil wedding in Positano is one of the best options. Located on the Amalfi Coast of Italy, Positano offers the perfect blend of history, romance and picturesque views to make your civil wedding day unforgettable.
Positano is the perfect location for a civil wedding, with its enchanting, narrow streets, gorgeous beaches, and colorful buildings that add to its allure. The town is nestled on a cliff overlooking the sea, providing a unique and stunning backdrop for your ceremony. Imagine exchanging your vows surrounded by the sparkling blue sea, the sound of waves crashing against the rocks, and the smell of fresh Italian cuisine. It's simply magical.
The process of having a civil wedding in Positano is very straightforward. If you are not an Italian citizen, you will need to provide specific documents such as birth certificates, divorce papers, and a nulla osta or a certificate of no impediment to marriage. I will assist you throughout the whole process.
The ceremony itself can be held in the magnificent town hall, located in the main square, or at one of the beautiful villas with breathtaking views. You can customize the ceremony to your liking, including the choice of music, readings, and vows. A civil wedding in Positano is simple, elegant, and formal, without being stuffy.
After the ceremony, you can retreat to a nearby restaurant or beach club for your reception. Positano offers a wide range of fantastic venues to choose from, including Michelin-starred restaurants, traditional Italian trattorias, and glamorous beach clubs. You can sample some of the best wine and Italian cuisine in the world while enjoying the amazing views Positano has to offer.
Whether you are looking for a romantic getaway or a destination wedding, Positano should be at the top of your list for a civil wedding ceremony. It's an exceptional location with a vibrant culture, stunning scenery, and historic architecture. Tie the knot in an idyllic spot that will be your honeymoon paradise. You'll fall in love with everything this town has to offer.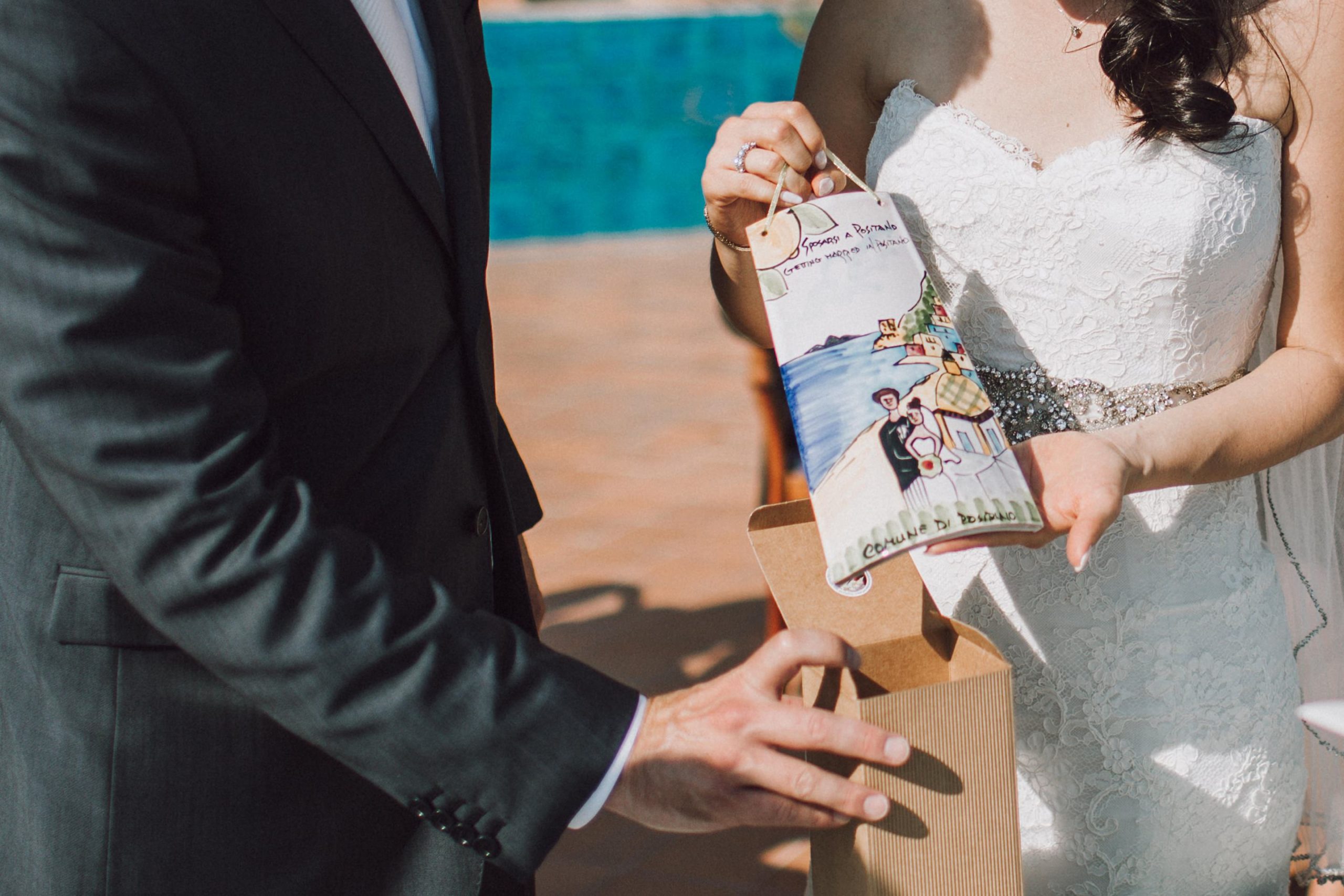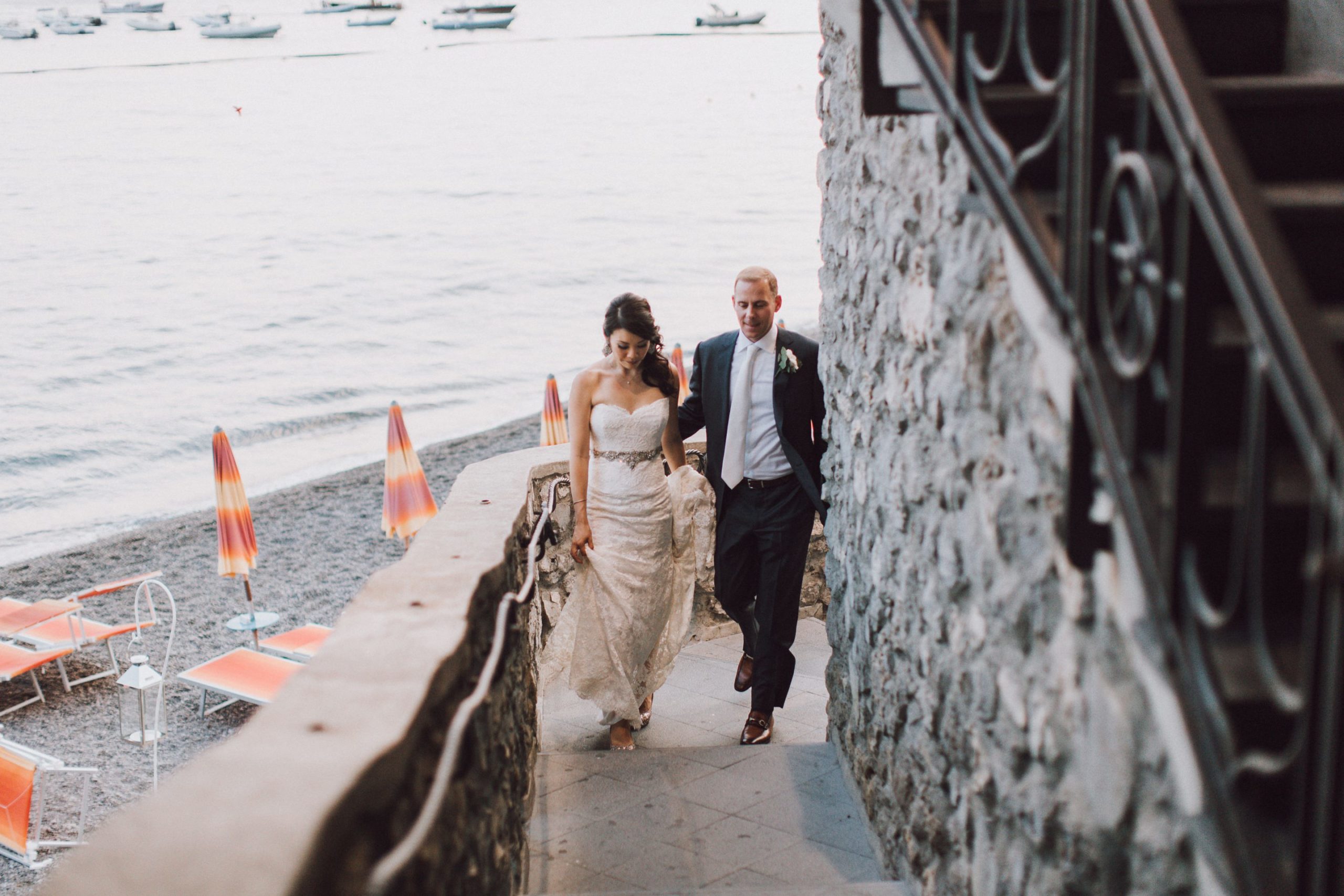 WP agency: Efffetti
Paperwork Management agency: My Wedding in Italy
Photos: Daniele Pierangeli
Floral Design: Posaflora
MU: Nickey Storey
Hair: Piero Mansi
Wedding Venue: Rada Positano