My beautiful bride Sara chose a combination of the traditional orange blossoms and dusty blue hydrangea for her bouquet.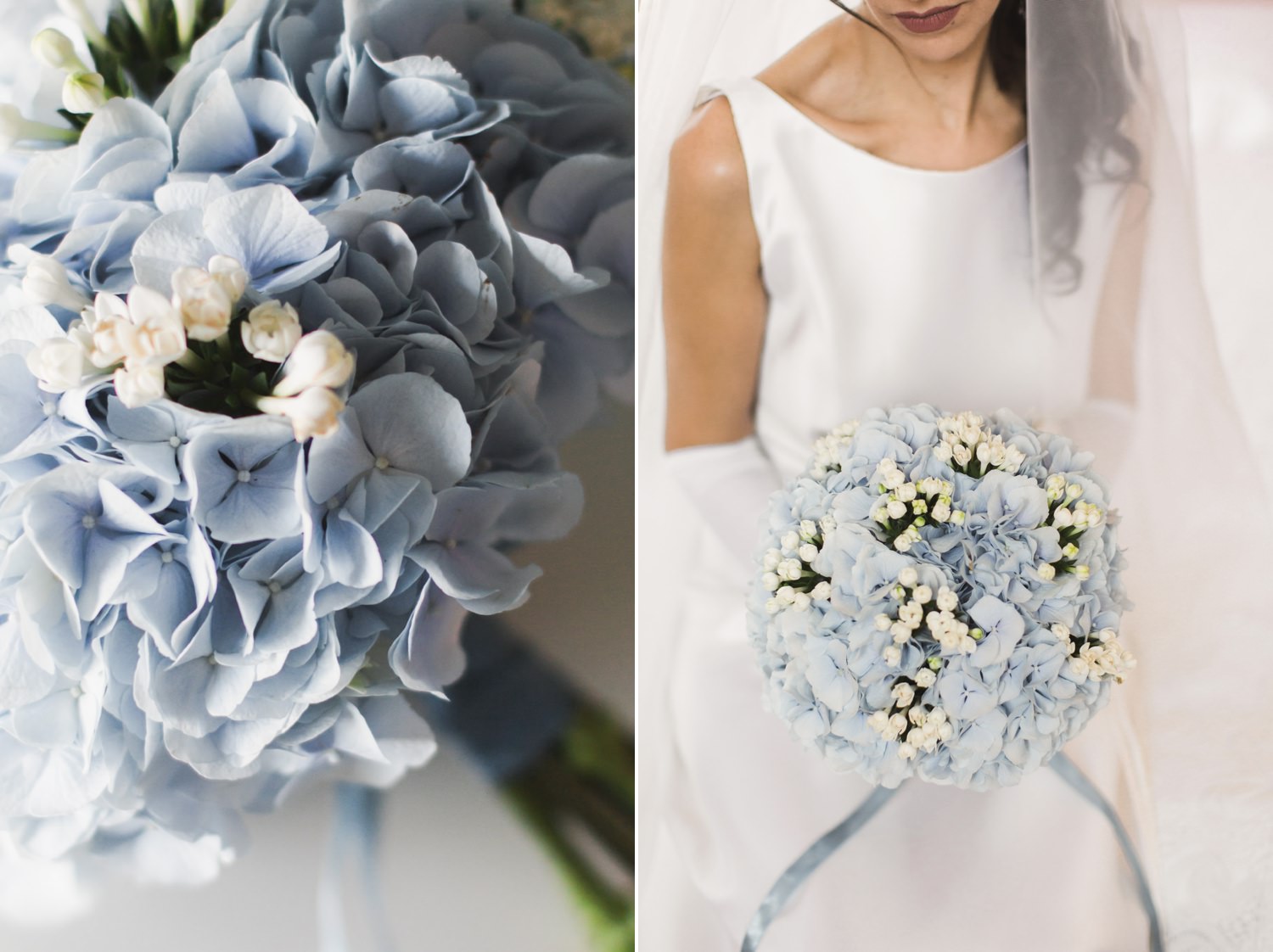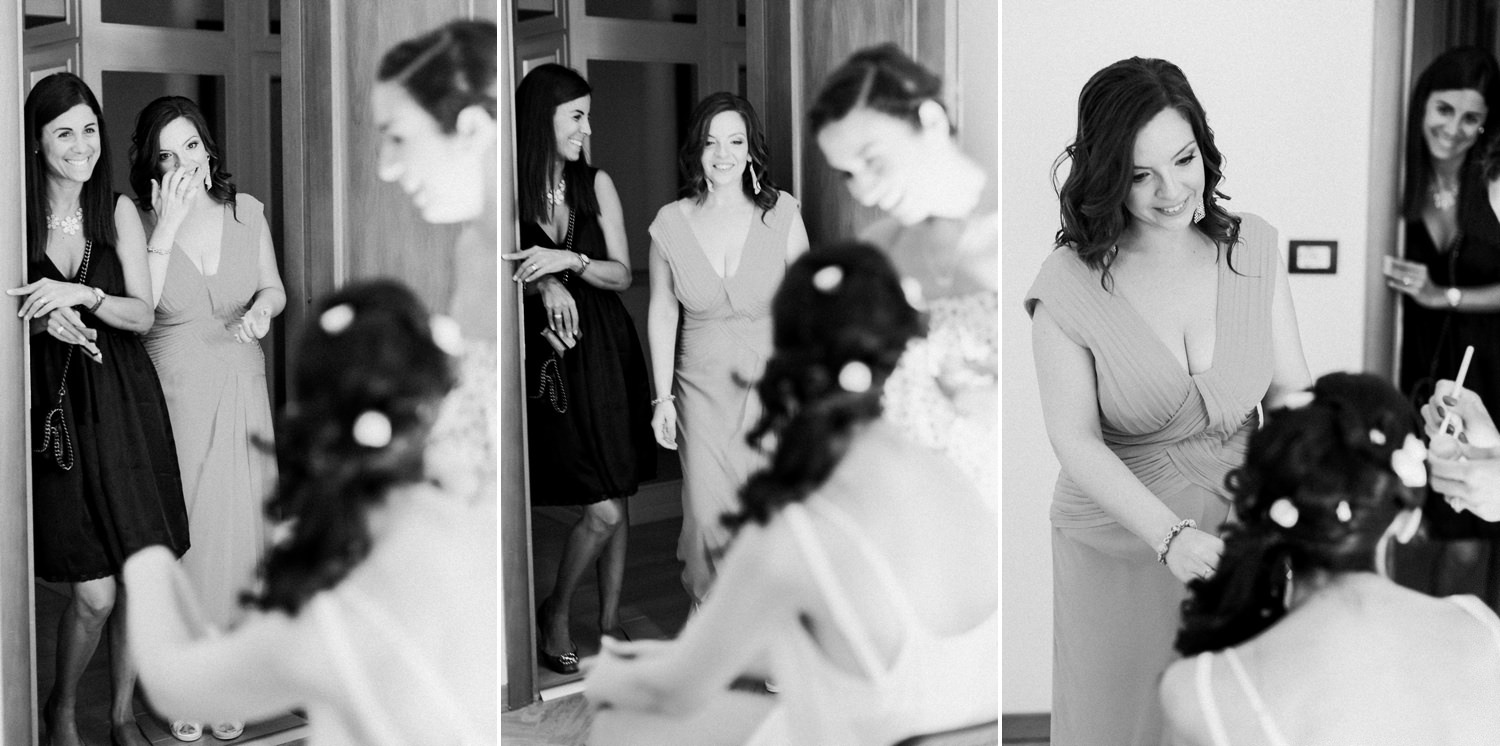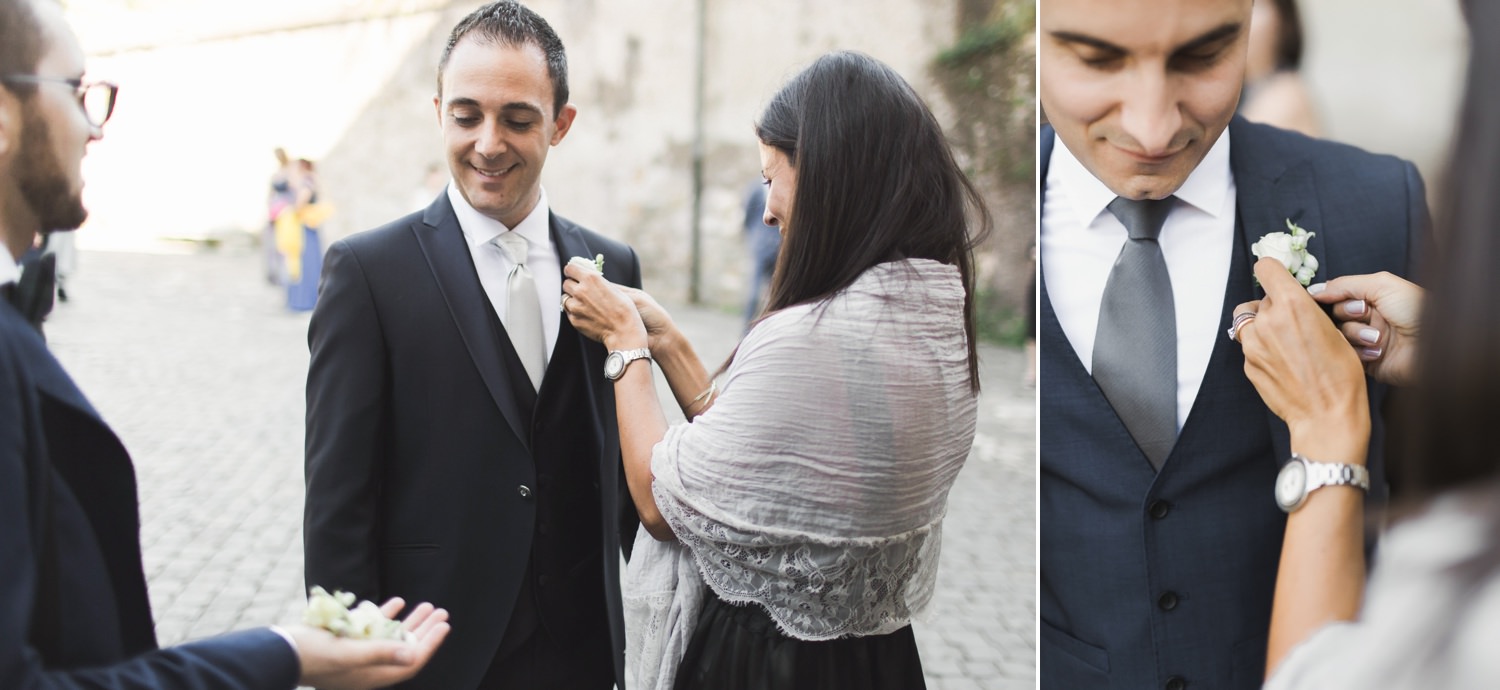 IS A SEATING CHART MANDATORY AT A WEDDING?
When it comes to assigning seats to guests, a seating chart is a MUST, as it makes things simpler for guests. First of all, it ensures each table is filled to max capacity. And – for plated service especially – it helps the staff quickly locate people with allergies or dietary restrictions. In fact, many wedding venues actually require assigned reception seating.
Sara & Davide's table plan was designed based on the couple's love for classical music. Each table had the name of an instrument in an orchestra. We used paper boxes of different sizes, decorated with silk satin ribbons and a combination of blue flowers and petals.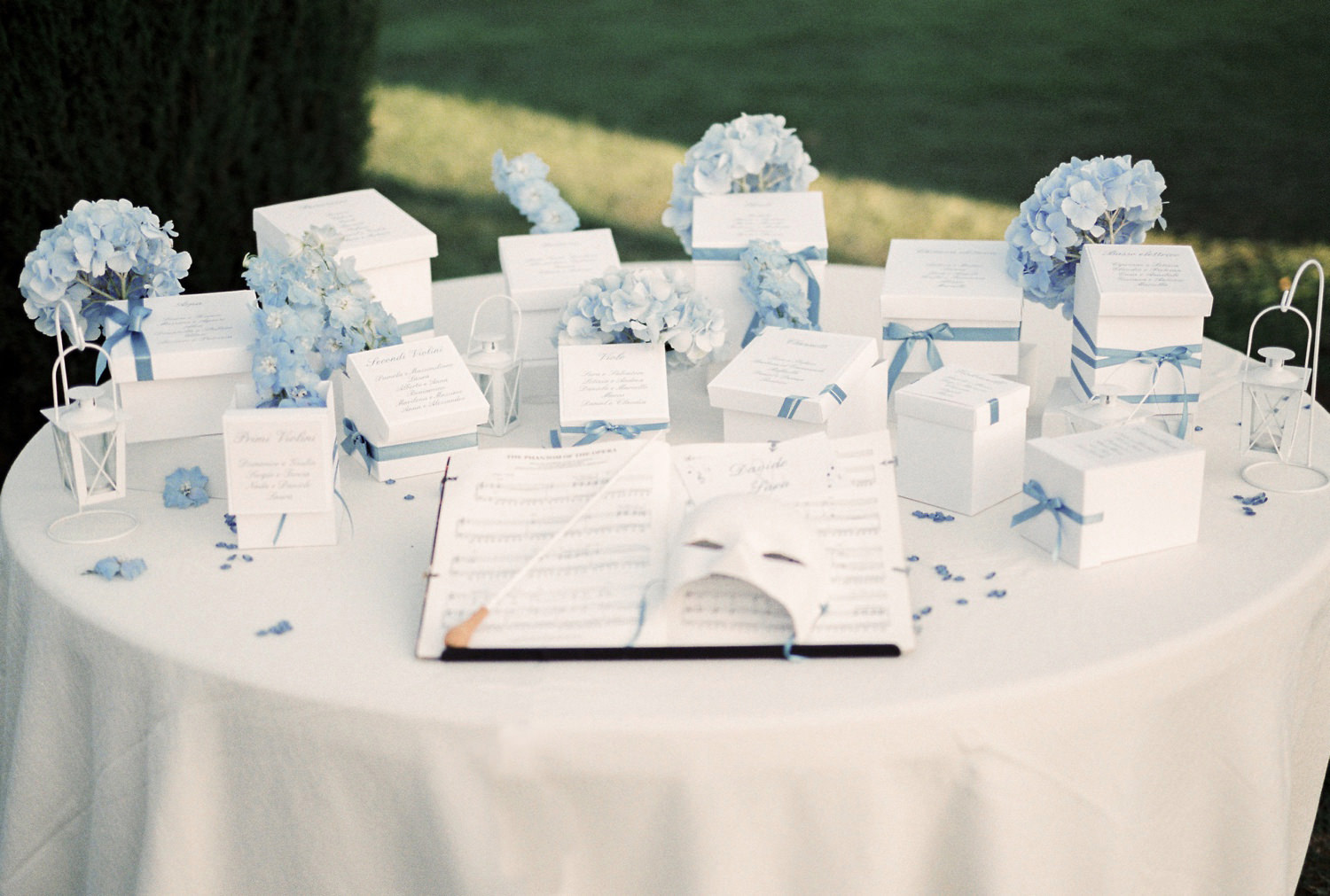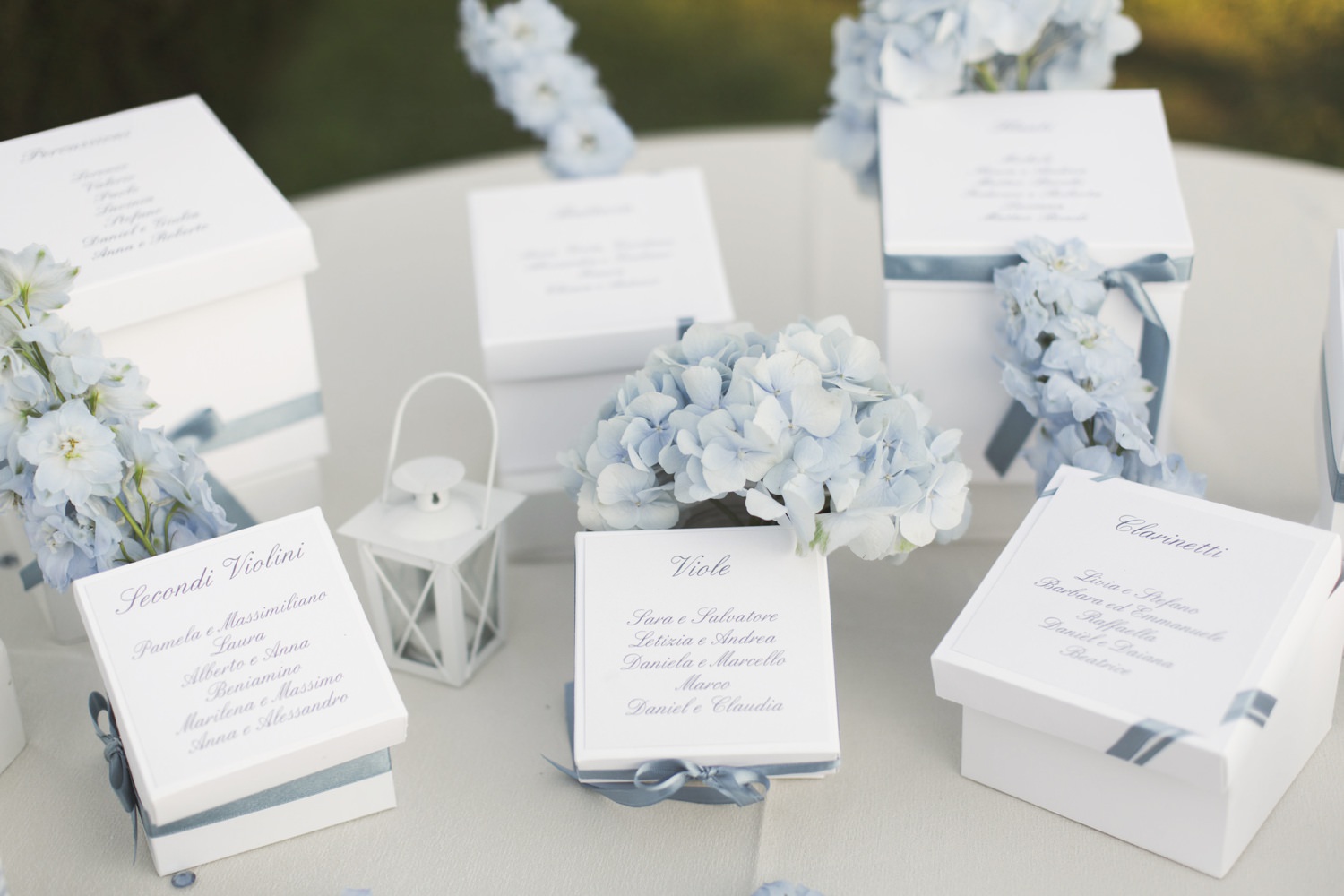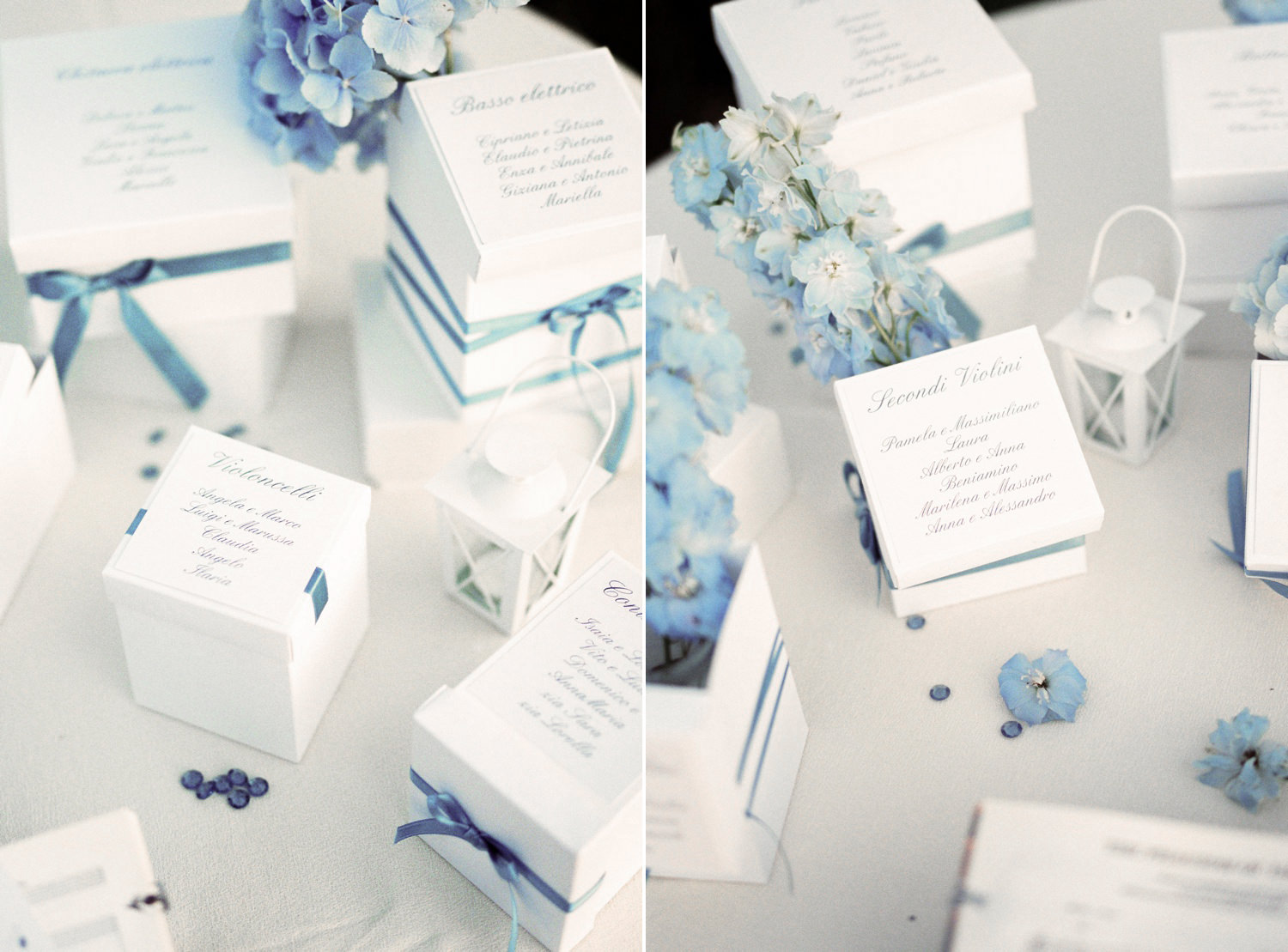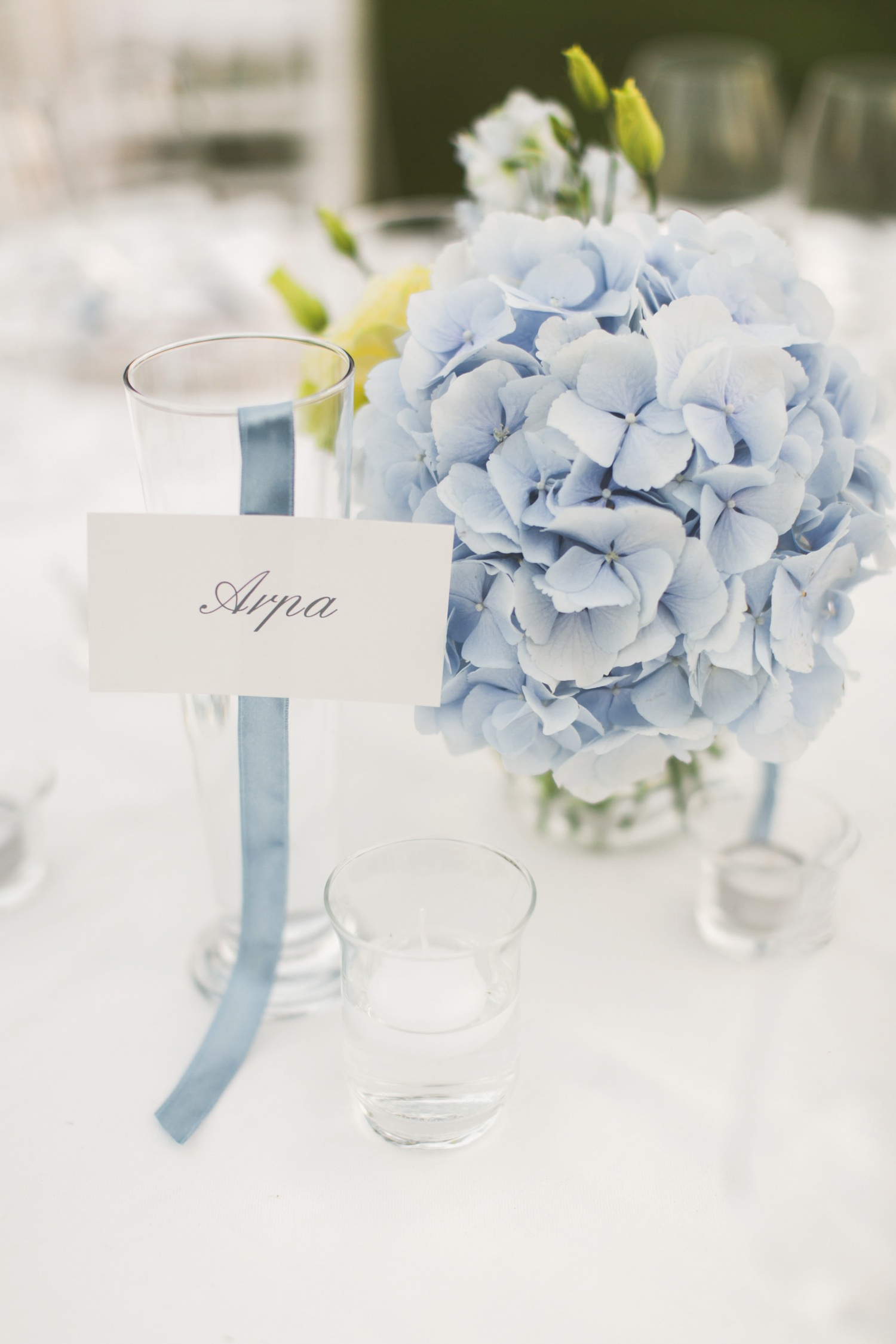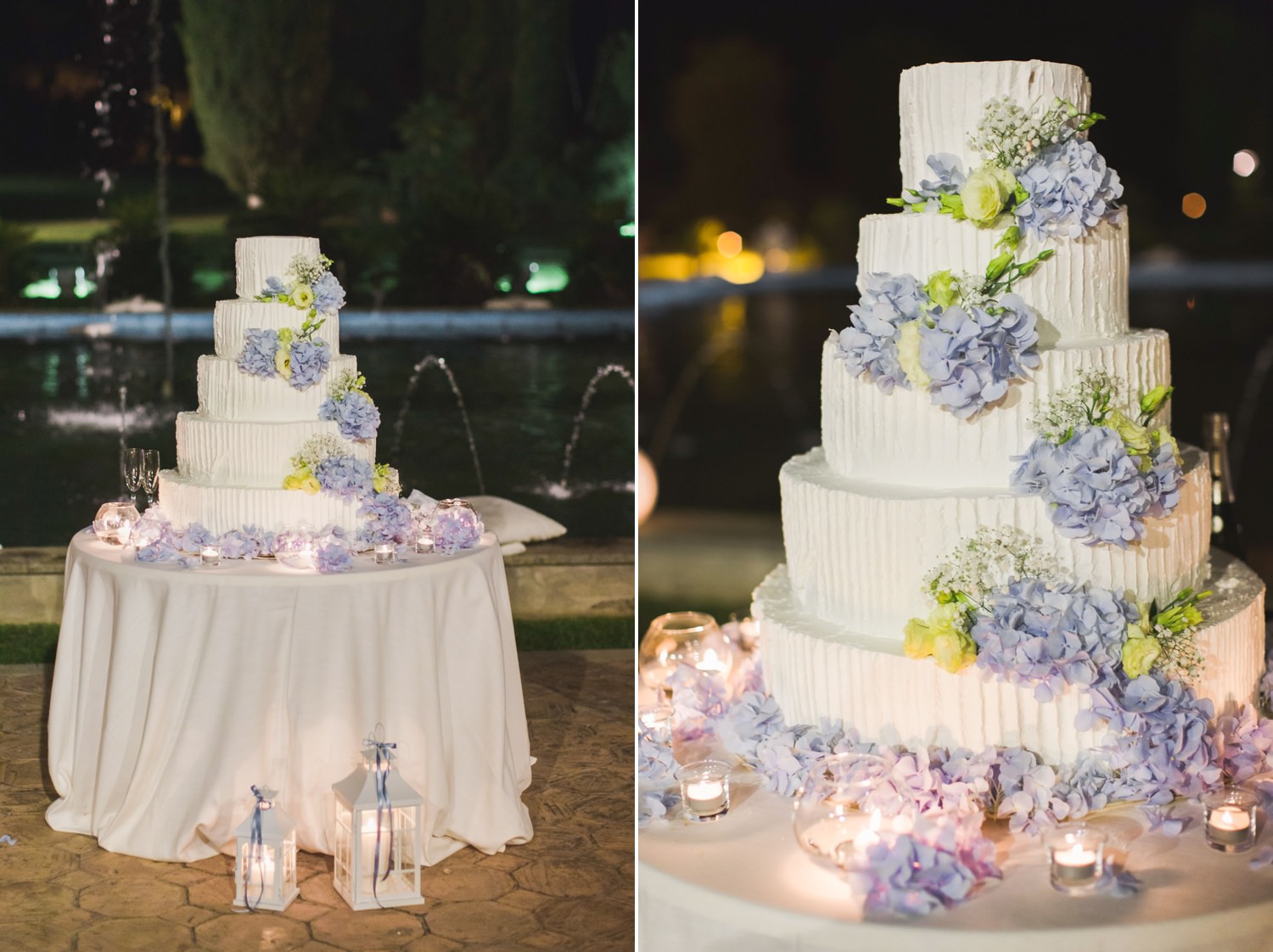 Photos: Jay Studio