Federica and Velio's dream wedding in Rome took place at Villa Aurelia Gianicolo, a fabulous venue I love for a million reasons. First of all, for the breathtaking view on the Aeternal City. Secondly for its location in the center of Rome, at few steps from Gianicolo Hill, often crowded with many couples who love walking down there hand in hand to spend some nice time together. And last but not least for its beautiful gardens and halls, which can host elegant events in any period of the year, no matter what the weather and the number of guests.
The ceremony took place in the beautiful Basilica of Saints John and Paul on the Caelian Hill, a beautiful example of Roman architecture dating IV century.
My gorgeous bride got ready in one of the suites of the elegant Hotel Sant'Anselmo, located in front of the homonym Benedictine church. The unique charm of the place and the relaxed atmosphere made it the perfect background where bride, bridesmaids and the immediate family spent some unforgettable moments together.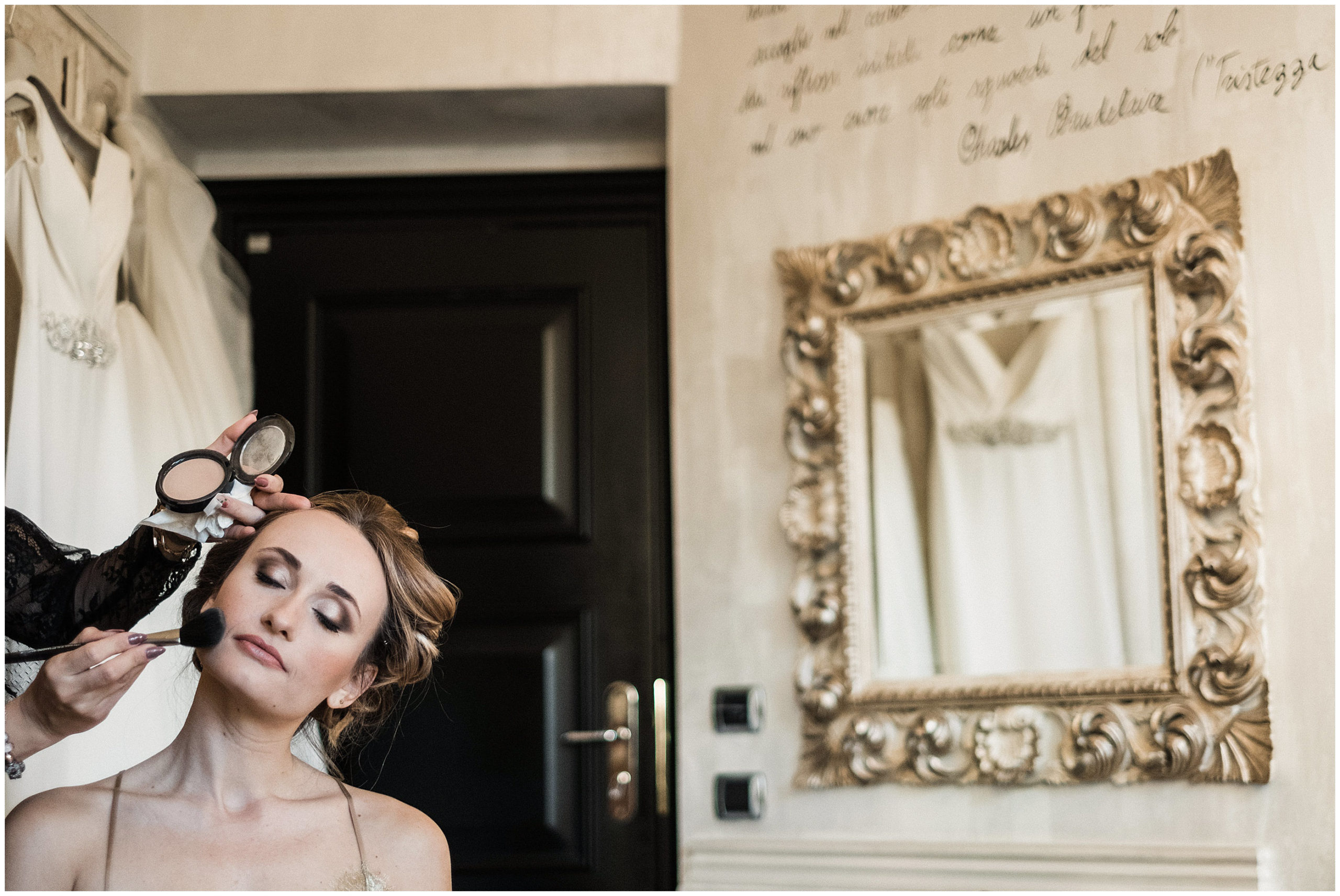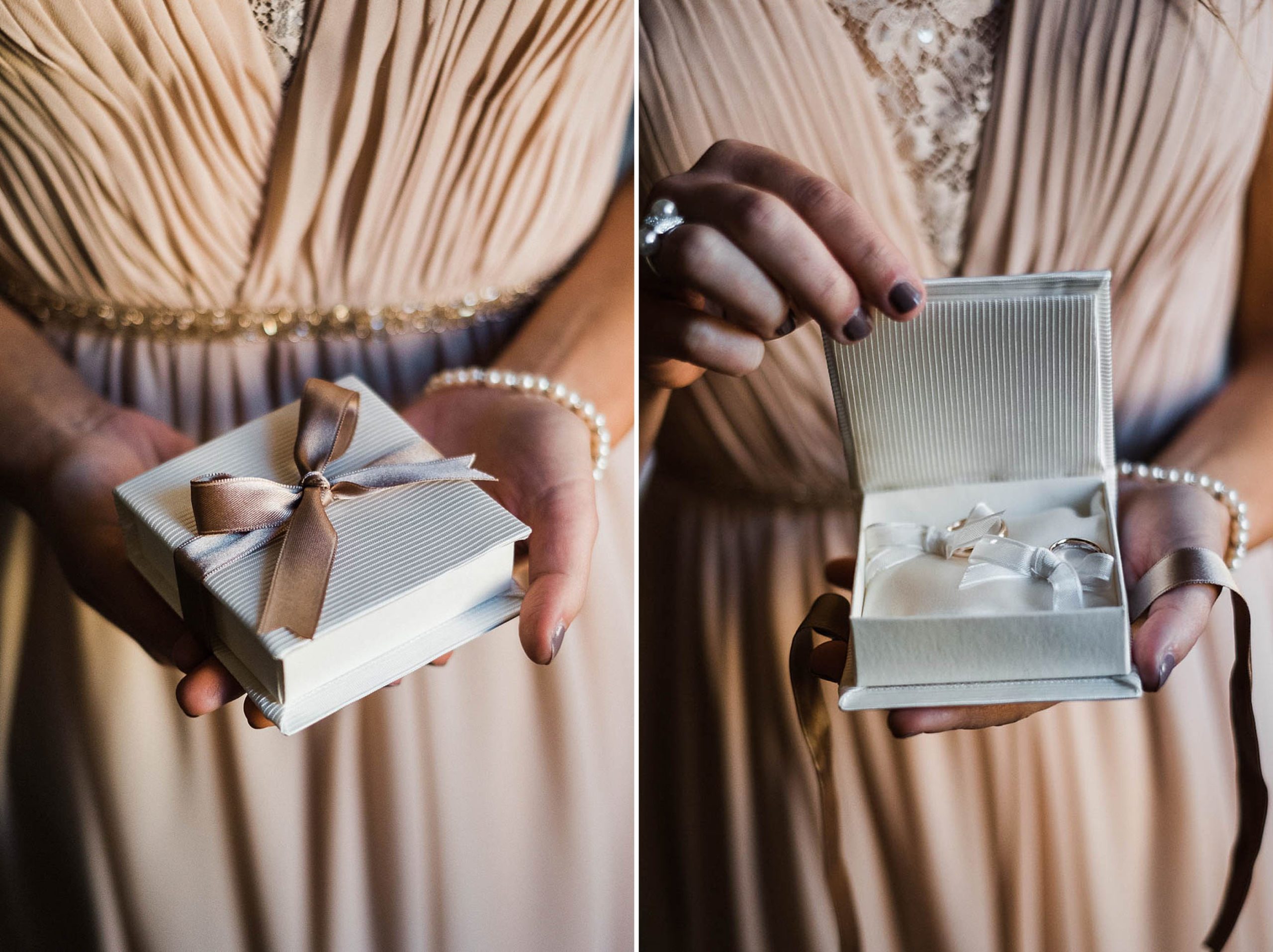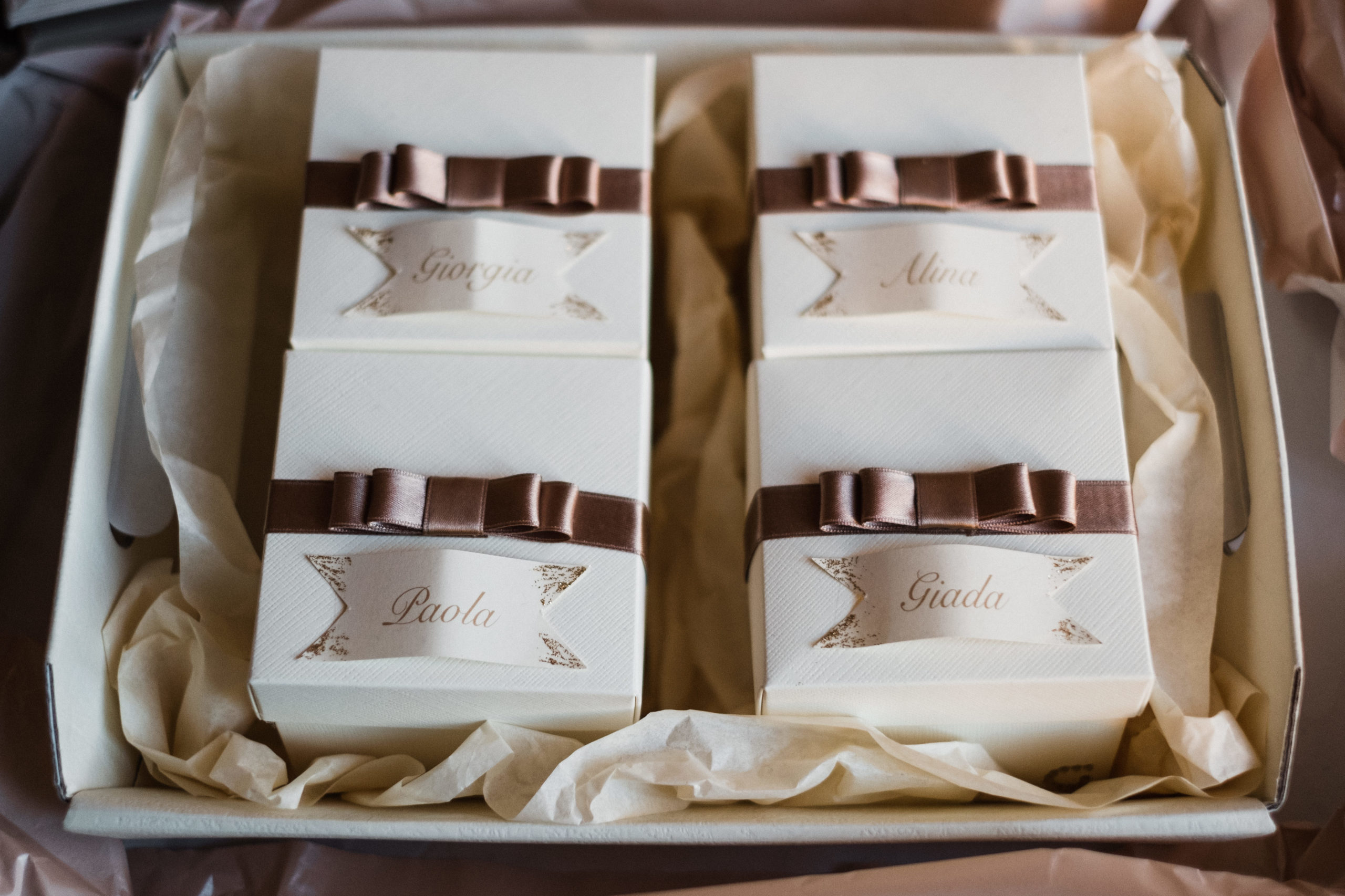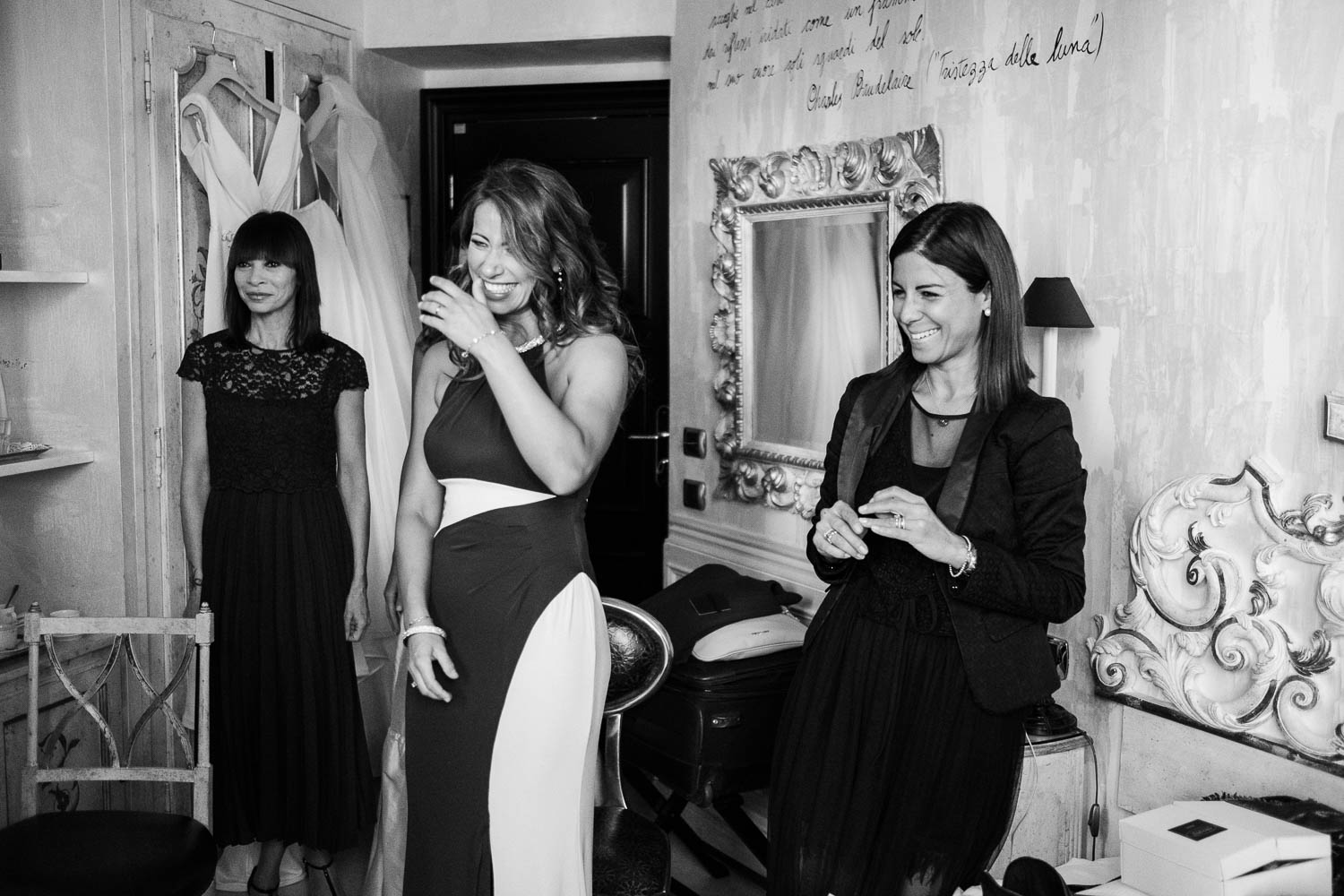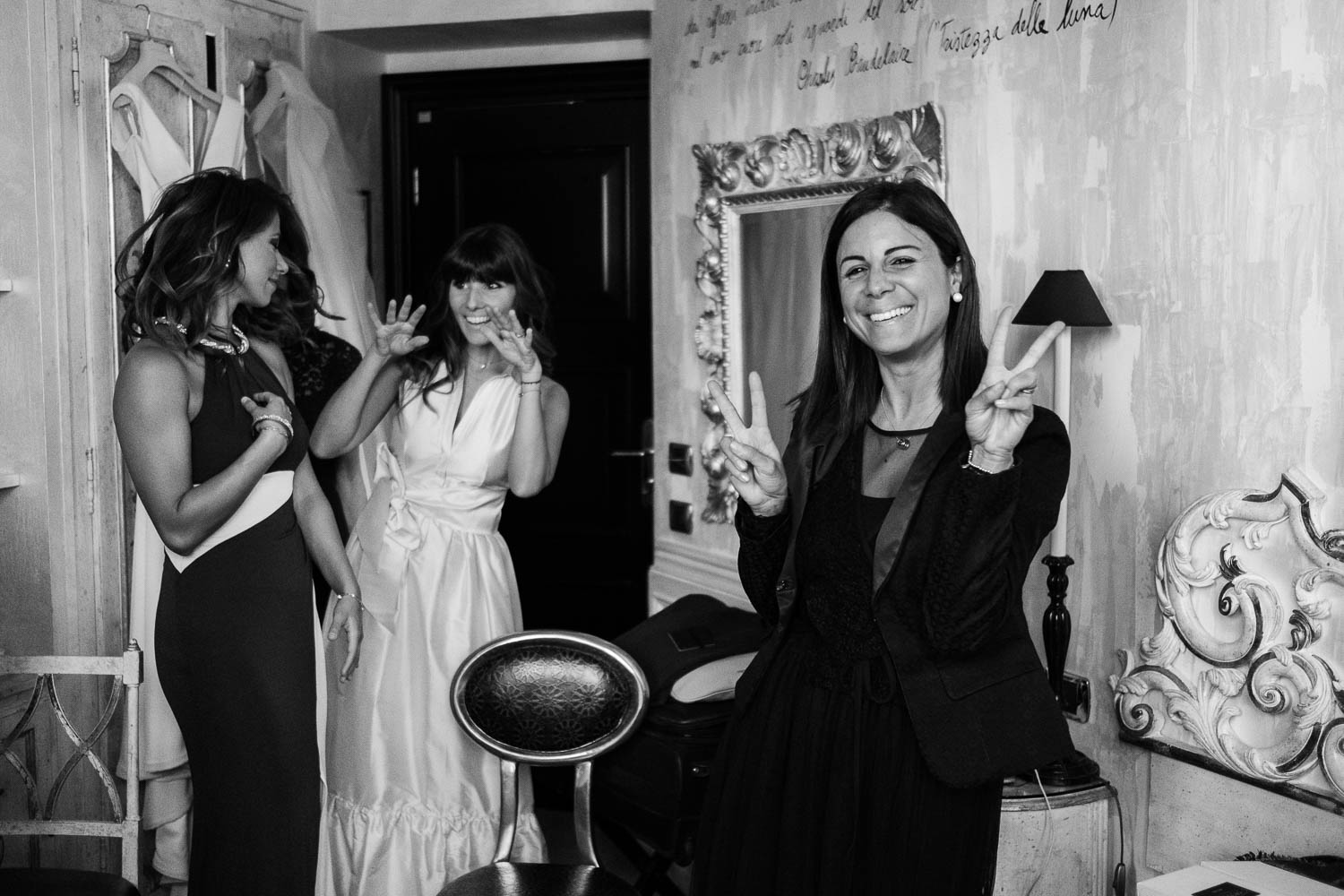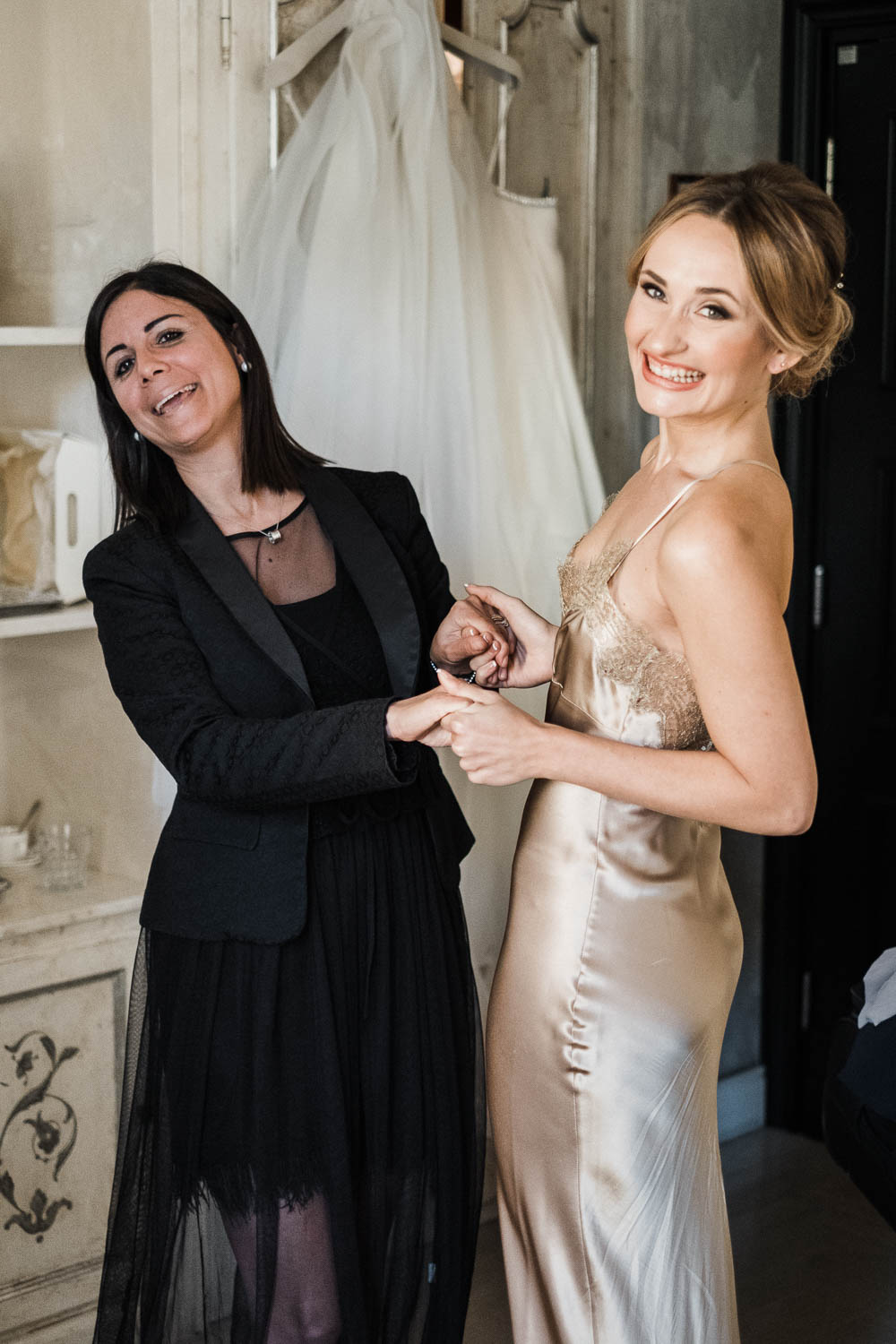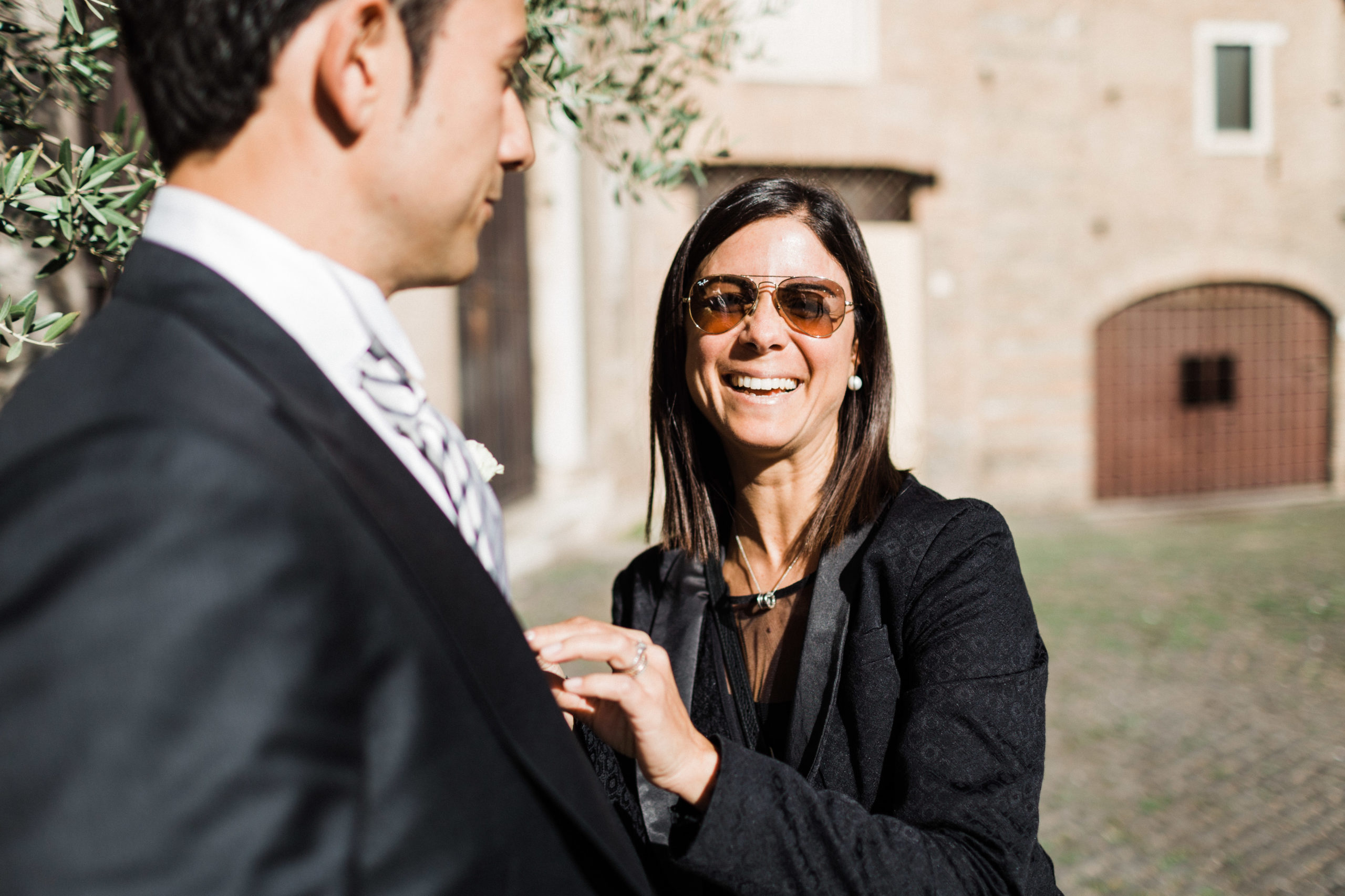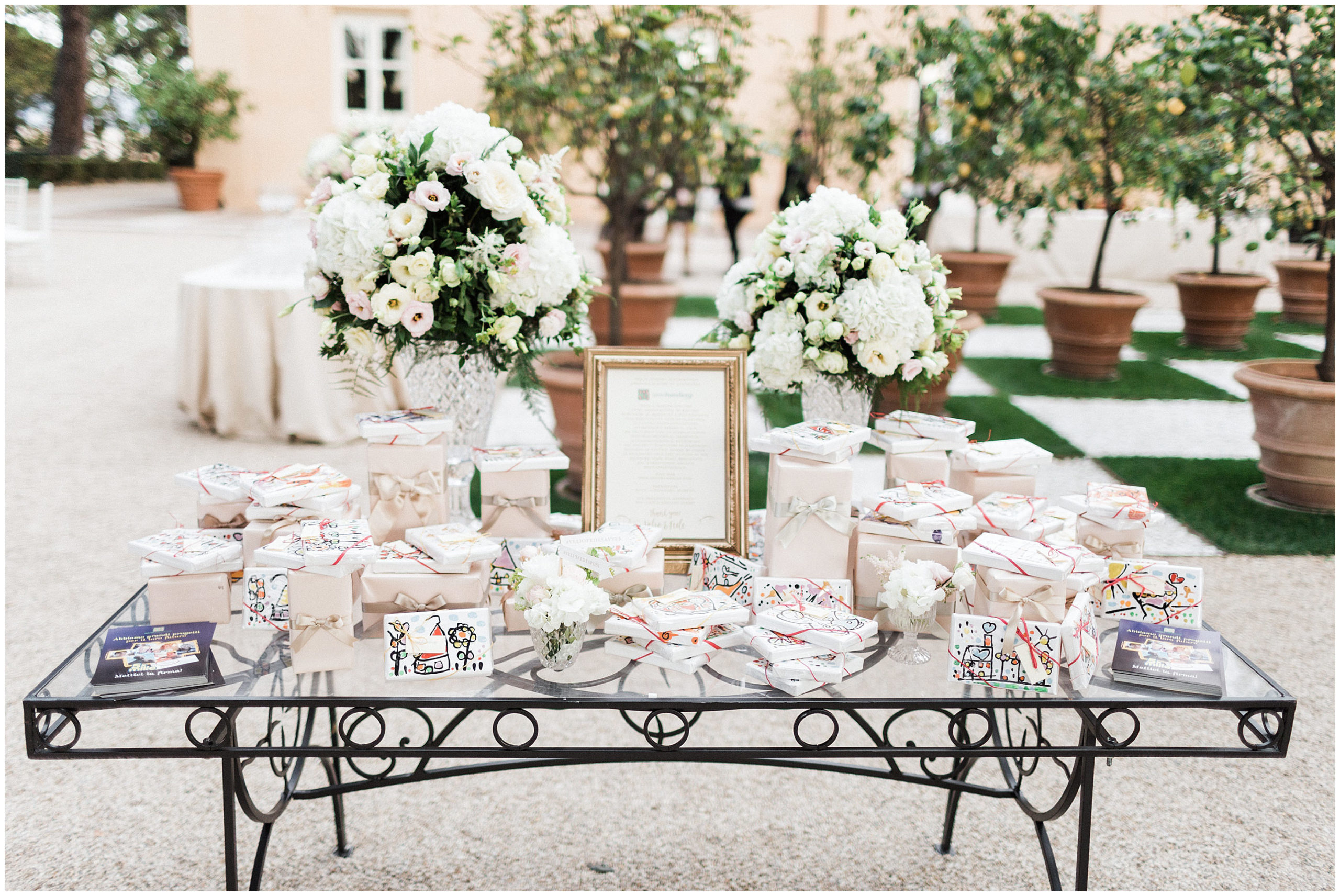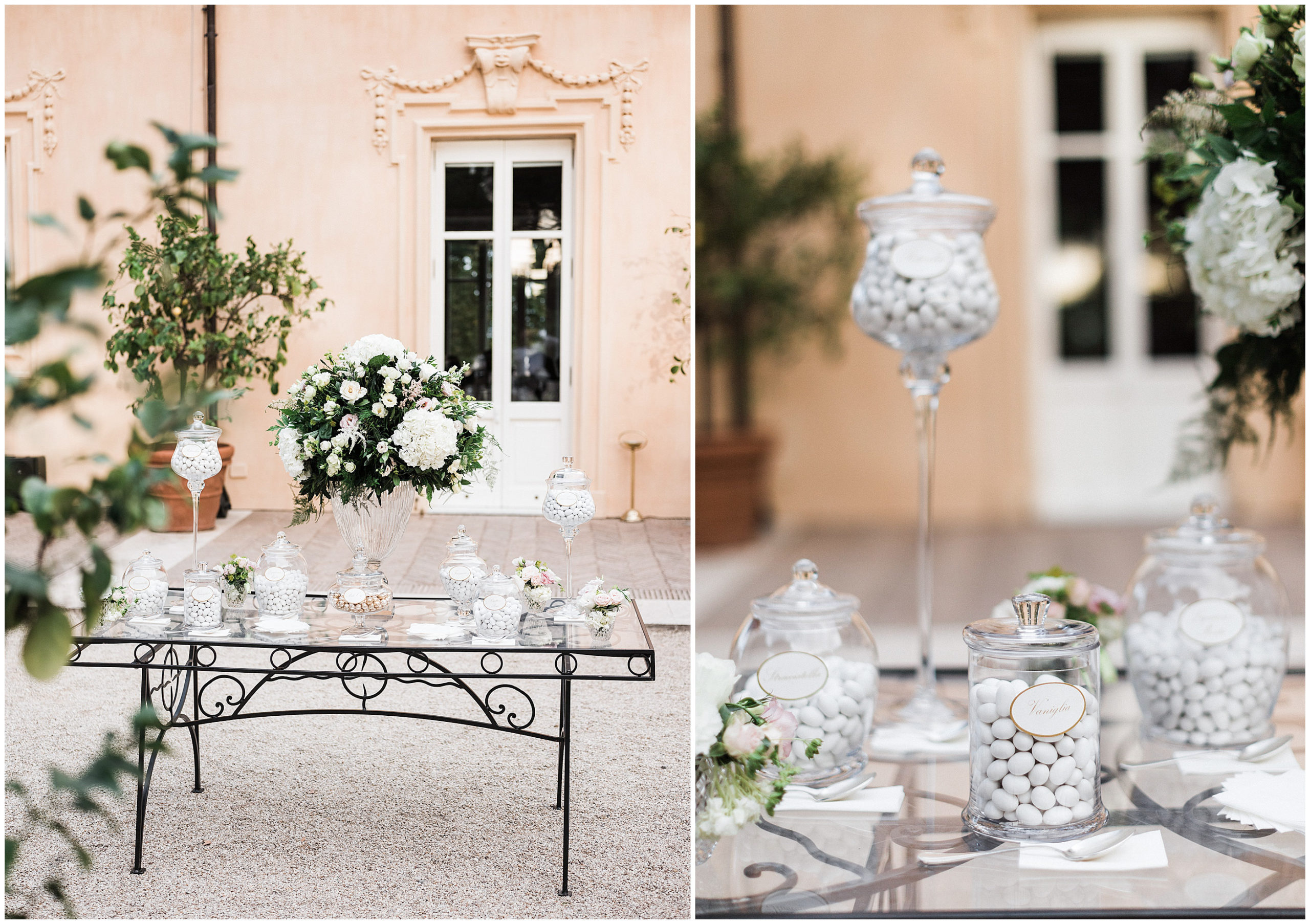 Photo: Daniele Pierangeli
Venue: Villa Aurelia Gianicolo
Floral Design: Ceccotti Flowers
Caterer: Relais Le Jardin
Rentals: Preludio Noleggio
Wedding Cake & Sweet Table: Rose Cakes Rome
Wedding Favors: Assohandicap
Stationery: WatercolorItaly